Whenever you need money fast, you should consider using your car's title to get a short-term loan.
If you need this kind of loan, the lender will possess the car's title, which will allow them to repossess the vehicle when you stop making payments. Just like everything else, car title loans have benefits and limitations.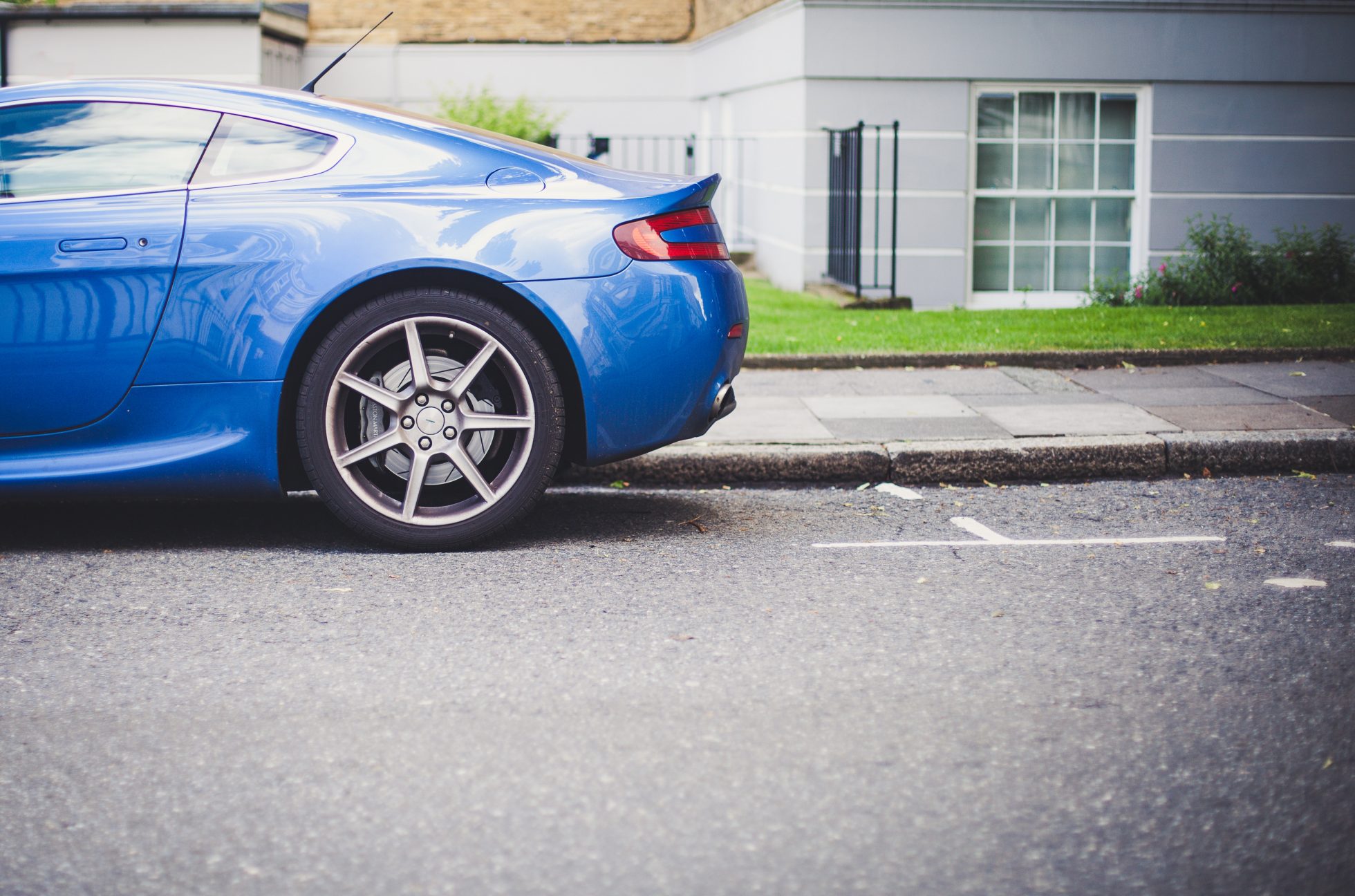 Advantages of Car Title Loans
The best thing about car title loans is that it does not have a complicated and lengthy approval process. This is because the car acts a collateral, making them relatively easy to qualify even with a bad credit score. As a matter of fact, a majority of lenders will provide this type of loan without checking the credit score. They only check if you have a reliable income and if your car is worth the loan.
Car title loans are the best for those looking for immediate financial aid. The moment you and the lender agree on terms and the amount, you will receive the cash immediately. This simply means that you will walk out with your cash at hand, the same day you apply for the loan.
Because the lenders hold on the car's title itself, it simply means that you will still continue to use the vehicle as you continue to make loan payments. You will only lose the vehicle the moment you stop making payments. If you're looking for installment loans for bad credit, this could be the best option.
Disadvantages of Car Title Loans
One of its biggest problems is that the loan carries high-interest rates. There are cases where the rates will be higher compared to credit card rates. Others may exceed 100%. Well, even though there are some states that have laws governing interest rates of such magnitude, a majority of them do not.
Another limitation is that car loans are short-term, which means that they must be paid quickly. Late payments may attract late fees amounts and fines, making payments even higher. If you are unable to pay the amount, the lender will eventually repose the vehicle, which leads to a host of other problems.
Borrowing Tips
The truth is that car title loans can be tricky, especially when the interest rates are high. As such, before you jump straight into it, it is wise to first consider other less expensive options. This means exploring cash advances, credit cards, consumer loans, and even loans from those close to you.
If you have no other option than a car title loan, it is wise to understand the terms fully. You should inquire about fees that come with the loan and APR. Lastly, it is wise to ensure that you have made payments before or on the due date; otherwise, you will attract additional fees to the total balance or even lose the possession of your car.