Looking for ways to become better at living stingy and reap the benefits later on in life? Read on…
As I sit here watching the news I began thinking about our money saving journey. It seems it's always on my mind. Why doesn't everyone start living stingy and save all the money that we can? It's not that hard and greatly improves your future!
Grow your net worth and becoming wealthy (or comfortable) is one of those things many of us dream about, waking up with no financial worries, no mortgage, the money to send our kids to college, and so on.
Unfortunately, few of us will ever become millionaires but we can greatly increase our comfort levels. However, there are some ways you can start living stingy today so you can afford an early retirement or live comfortably working part-time. But first, let's quickly recap what living stingy actually means.
What does being stingy mean?
Being stingy with money can be simple. This simply means that you're living frugally, not wasting money on things you don't need.
A penny saved, is indeed, a penny earned!
But how can you get there and start living stingy right now?
The Bottom Line:
Living stingy: Work towards something bigger and better than material possessions and you'll reap the rewards in your future!
Living stingy now to improve your future (6 ways)!
Now that we covered what stingy means, let's figure out how you can get there.
1. Be stingy with your bills
Just because a company quotes you a price doesn't mean it's the best one they can offer you. For example, did you know that you can even get free cable tv? Start by contacting the companies with which you have a regular bill, for example:
Phone
Insurance
Cable
Credit card
If you contact them and explain that you have been offered a better deal elsewhere, they may be able to negotiate a better price for you, especially if you are a long-term, loyal customer. If they can't offer you a better deal, it may be worth switching providers.
DON'T BE AFRAID TO SWITCH!
I recently went through this with my internet service. I called and requested the deal they were giving new customers and of course, they said no.
My loyalty meant absolutely nothing to them. But being my stubborn self, I literally told them to come get their equipment!
I was done.
So after transferring me to several different people I finally got the new promotion price.
2. Be stingy and cancel unnecessary subscriptions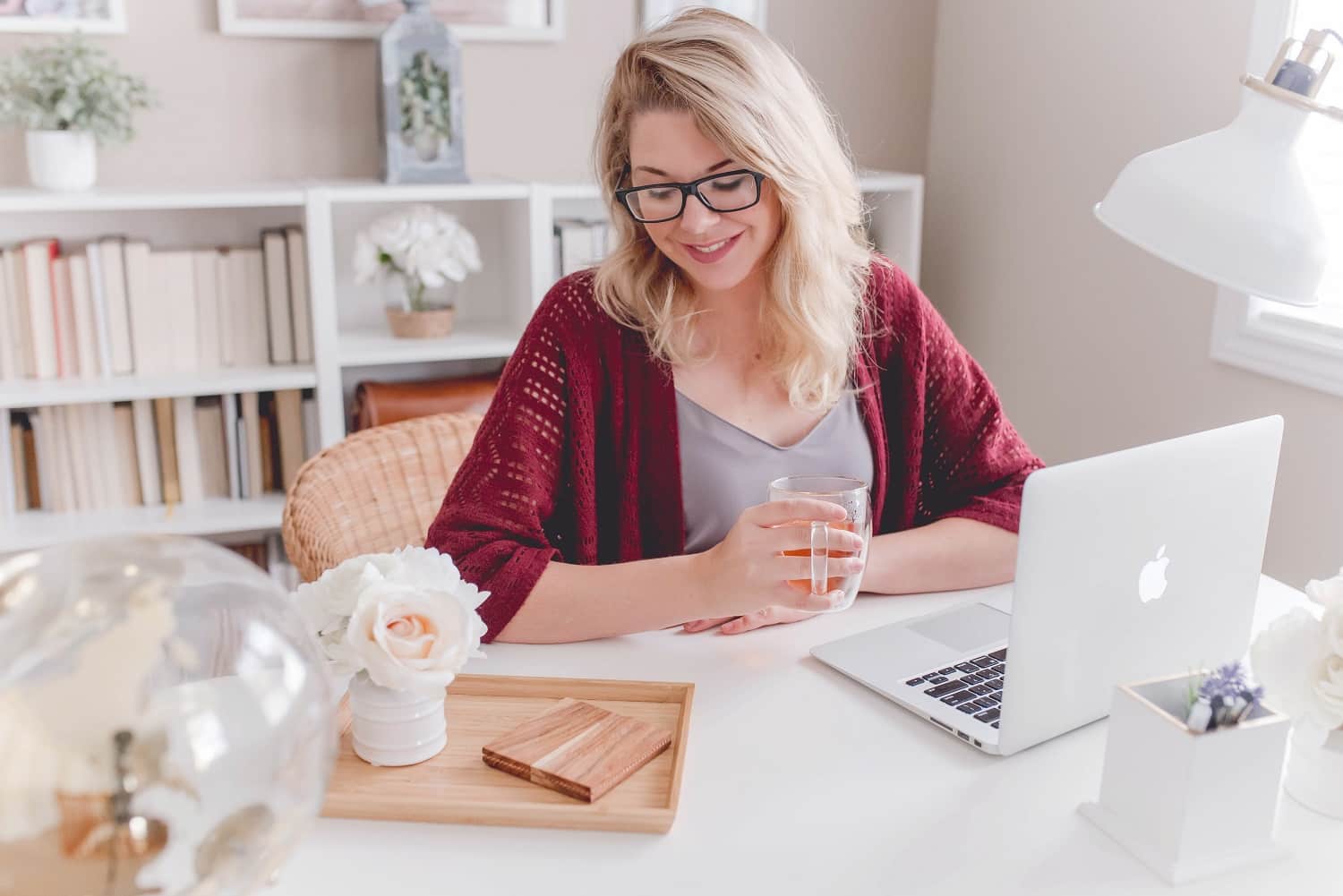 We often get lured into paying monthly subscriptions because we feel it would encourage us to use them. Unfortunately, most of the time that's not true and it's just another way to eat away at our bank balance. Think about whether or not you really need the subscriptions mentioned below:
Netflix
Magazine subscriptions
Spotify
Amazon Prime
Gym membership
Ever pay for a gym membership for years and only use it maybe twice a year? Why throw away your hard earned money? Seriously? That's like paying for 250 channels and watching only 3!
STOP THE INSANITY!
3. Be stingy at retailers that don't offer cashback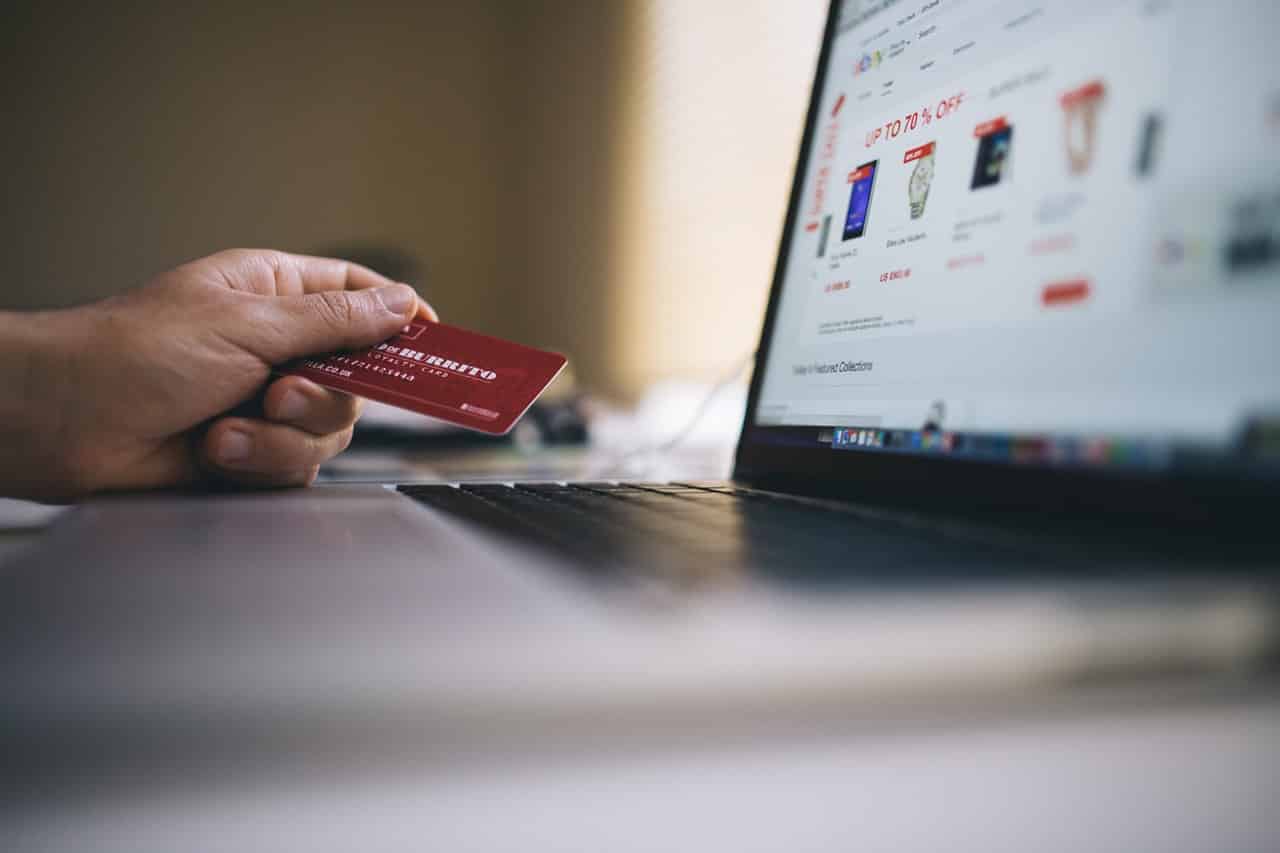 Because retailers want you coming back for more they often offer a variety of rewards such as coupons, discounted offers, and even freebies.
Find coupons and earn cash back at over 2000 stores when you shop at Rakuten. Get paid for shopping you would have done anyways. Sign up through this link and get a free $10 gift card for being a reader!
Additionally, create an email address specifically for these programs and shop according to the deals each retailer offers every week. You can also shop secondhand or with online retailers who offer better prices, like eBay, Amazon, and Craigslist.
4. Ignore scams that promise fast money (opposite of stingy)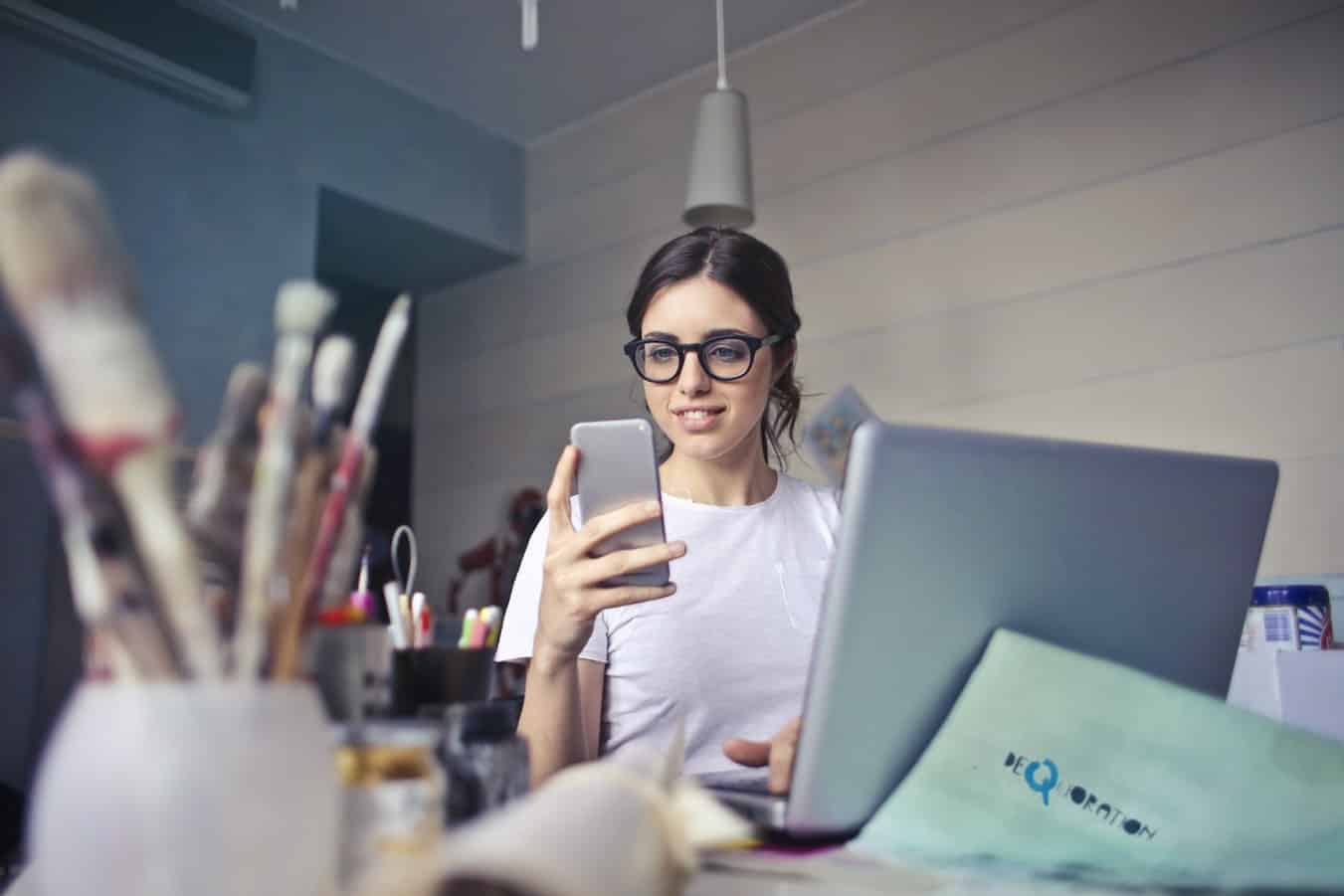 There is little more embarrassing than falling for the online scams that claim you can earn thousands of dollars a month by clicking a link and investing a couple of hundred dollars. Similar to fad diet pills and online gambling, very few ever make a cent, let alone a living! What a joke!
DON'T FALL FOR THIS CRAP!
Becoming rich/comfortable takes time, patience, and discipline, so instead of investing your hard-earned cash into what adverts call "online deals", put it in a Vanguard Investment Account! You can learn more about investing in this Beginner's Guide to Investing.
Every dollar you can manage to save is a dollar you can invest.
Get BADASS about living stingy!
5. Be stingy with name brand products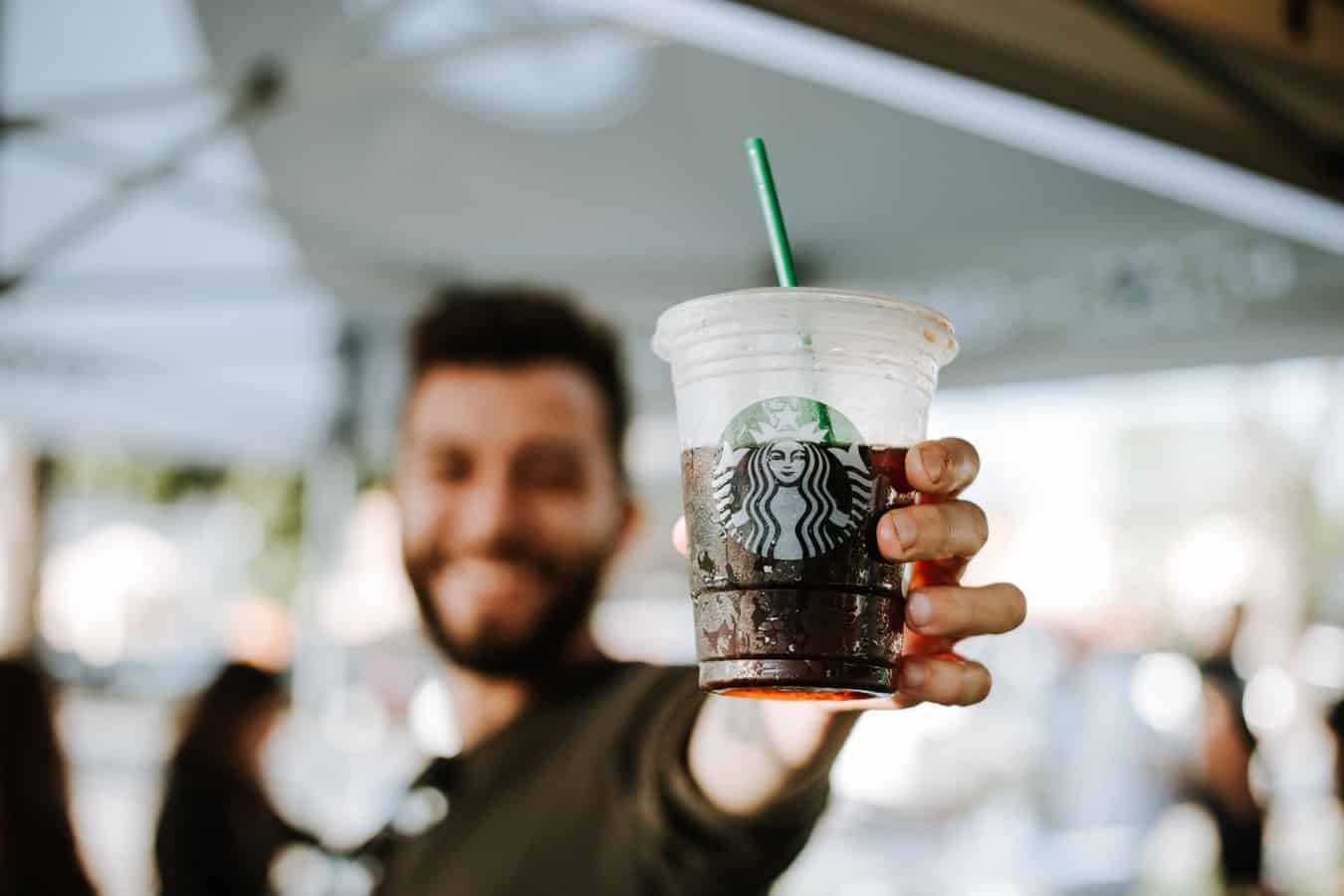 Fancy marketing is something we all fall for. Fancy packaging and catchy taglines are probably what lure you in, but here is a secret: the product is no different to your supermarket's own brand!
Aside from the product not being different, the own brand version will cost a fraction of the price!
TRY IT! No difference!
Who cares what name is on the package?
If you like certain brand products, look into coupon sites that offer coupons, discounted offers, and even freebies.
6. Don't try to keep up with the Joneses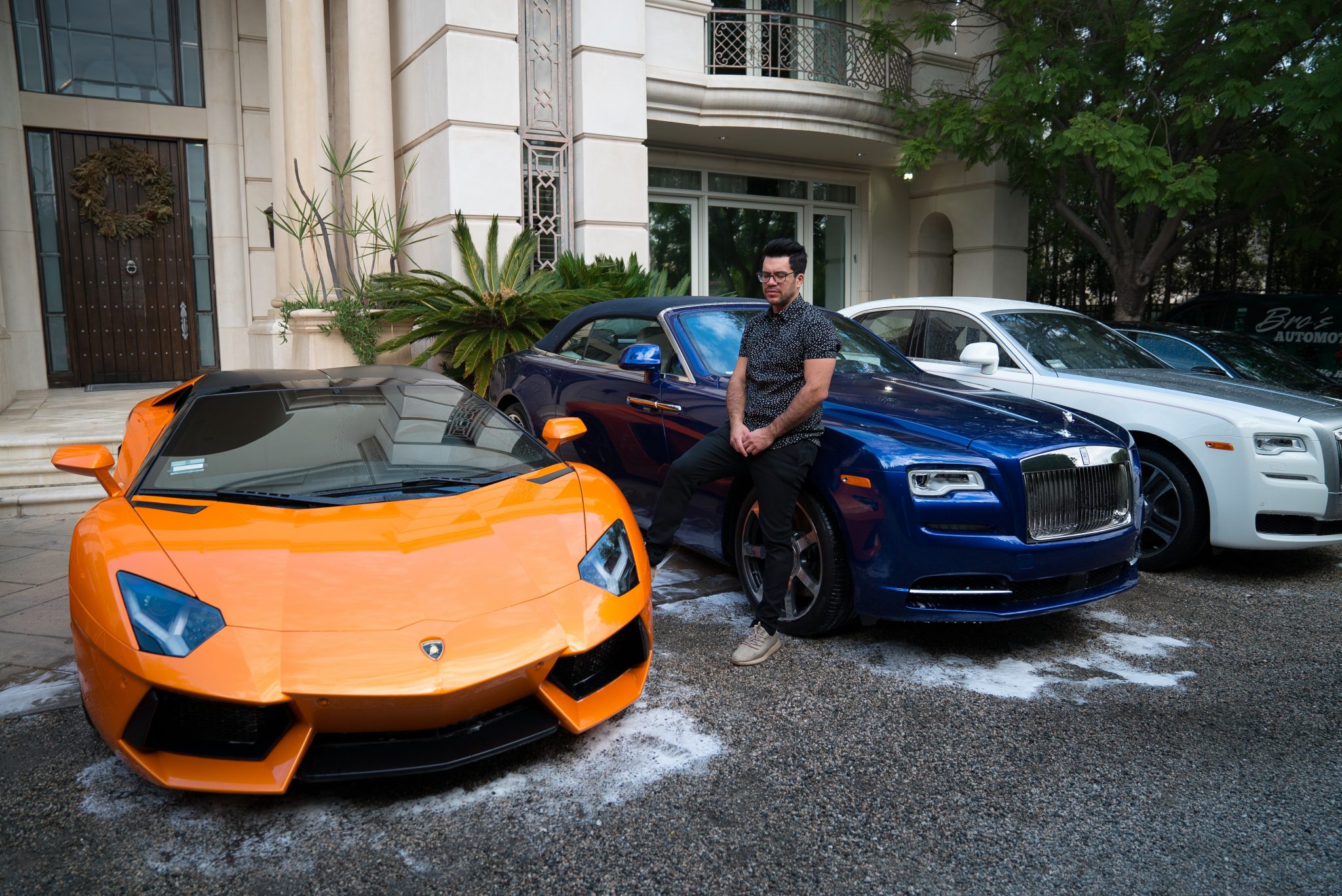 Your personal goals are what should matter to you the most, not what other people are doing! Who cares how they are wasting their money?
It can be disheartening to see your neighbor roll in driving a new car every year but remember that as nice as it would be to have one yourself, you don't need it.
You can get quality used vehicles much cheaper and literally save thousands over the years! (I learned this the hard way!)
But have since wised up.
7. Be stingy with your money and use money saving apps
Saving money can be easy especially with a powerful personal computer in your pocket disguised as a telephone.
Here are some money saving apps to help you live stingy — for today or tomorrow.
TopCashBack
TopCashback.com is one of the United States' most generous cashback sites. In addition to passing at least 100% of the commission rate that stores pay back to their members, they also provide discount coupons that can be used in conjunction with cash back. A perfect site to use on your journey towards living stingy.
Twine
Twine is a product of John Hancock, America's oldest mutual fund company. The Twine app helps Americans save for a better tomorrow, whether by using their fee-free savings accounts, that earn some of the best interest rates out there or by funding future goals, Twine is a great new way for American's to start saving and living stingy for their future. Sign up for Twine and get $5 free, towards your first savings goal.
Want to live stingy with this app? Learn More: Twine Review
Status Money
Status Money: Status Money brings all your financial accounts into one place and lets you discreetly compare your finances to those of your peers to get a better sense of how you're doing when it comes to spending, credit scores, debt balances, your income and more. However, Status Money is perhaps best suited for those are who already aware of their net worth and balances so that they can catch any mistakes.
If you're interested in Status Money you can read our full review here.
Digit
The Digit web and mobile apps make it genuinely painless to live stingy "in the background." It works by keeping an eye on a linked personal checking account and saving small amounts of money at a time based on your incoming profit or wages.
Want to live stingy with this app? Learn More: Digit Review
Acorns
Like Digit, Acorns offers a mobile and web app. It too functions by saving small amounts of money automatically, this time by rounding up your purchases on a linked account or card and by investing the difference in your Acorns account. The service recently launched "Acorns Later" — a full-featured retirement account that that's perfect for those who want to live stingily and anybody without an employer-sponsored retirement plan.
Want to live stingy with this app? Learn More: Acorns Review
Charlie
Charlie: Charlie helps you from paying late fees and scoring better deals on the things you need. Daily transactions, hidden fees, late charges, overpaying. It can really add up, wiping out your hard-earned money. With Charlie's help, the friendly little penguin can keep you from paying late fees, help find ways to save where you can, score better deals on the things you need, and start boosting your bank account over time all for free.
Tally
Tally: Credit card debt is the bane of many consumers' existences. Tally is an app designed to help those with credit card debt track and pay it all off in a timely, responsible manner so you can get your finances back on track. Without harming your credit score, Tally analyzes your finances and opens a line of credit for you to automatically pay off your debt for you at a rate you can manage.
Want to live stingy with this app? Learn More: Tally Review
Blooom
Blooom: Employer-sponsored retirement plans are essential tools for anybody who wants to plan for retirement. But it can take some know-how and finesses to get the most out of your 401(k)s and other accounts. Blooom will analyze your retirement accounts for free and, for $10 per month, reduce hidden fees and optimize your choice of funds and the rate at which you contribute your earnings for better performance overall.
Want to live stingy with this app? Learn More: Blooom Review
GetUpside
GetUpside: Shopping local can put you back in touch with your community and help you uncover hidden gems. But you still want to get the best deals, which is why GetUpside is so helpful. The app maintains a local focus and points you toward discounts in your local area on the products you'd be buying anyway, like groceries and gas. Tip: GetUpside Promo Code (SMGJQ) gives you a 20¢/Gallon Bonus.
Want to live stingy with this app? Learn More: GetUpside Review
MyPoints
MyPoints is another app that gets you paid just for answering simple questions about your purchasing habits. Your first survey should take about three minutes and will earn you 10 points in the process. After that, you can earn additional points and other rewards by playing games, watching videos and clipping coupons.
Want to live stingy with this app? Learn More: MyPoints Review
Ibotta
Ibotta: You can probably file this one under "sounds too good to be true, but isn't." Ibotta is an app that works with 250 major retailers, including big-box stores, to help you get some money back, retroactively, on purchases you already make regularly. Some users report savings of up to $25 in their first month without changing their shopping habits.
Want to live stingy with this app? Learn More: Ibotta Review
Cinch Financial
Cinch Financial first and foremost brands itself as a "minimalist" assistant for your entire financial life. Using algorithms that operate in the background, the app analyzes your financial life, and creates a forecast of several practical, actionable steps you can take right now to improve your standing. The goal is to help you save money and get into better spending habits.
Want to live stingy with this app? Learn More: Cinche Financial Review
Rakuten
Rakuten functions a little like an outlet store for 2,500 Internet retailers. By making Rakuten your "shopping portal," either through the web app or a browser extension, you have access to thousands of great deals — up to 40 percent off — on almost anything you can imagine, straight from your retailers of choice. You can also get cash back on your purchases, perfect for living stingy.
Want to live stingy with this app? Learn More: Rakuten Review
Qapital
Qapital is another mobile-focused savings app that makes automatic or manual deposits based on your income. But it goes a step further than some of the others by offering a social and family component, where you can save money as part of a group, as well as robust goal-setting features for when you have specific savings milestones in mind.
Want to live stingy with this app? Learn More: Qapital Review
Trim
Trim makes the bold claim that its machine-learning-facilitated app platform saves its users $1 million per month. How? By looking over your finances and canceling unused subscriptions, finding more affordable utility and service providers and generally looking for waste and redundancy. Give it a try.
Want to live stingy with this app? Learn More: Trim Review
Paribus
Paribus, like many of these, is 100 percent free to use. Once you create an account, you can shop just like you usually do at more than 25 well-known online retailers. With each purchase, Paribus keeps track of your receipts and lets you know if you've qualified for any retroactive refunds based on price drops, late deliveries and more.
Want to live stingy with this app? Learn More: Paribus Review
Paribus compensates us when you sign up for Paribus using the links provided.
Ready to live stingy?
Work towards something bigger and better than material possessions and you'll reap the rewards in your future!
There isn't anything wrong with living stingy and being smart with your money.
Don't keep up with the Joneses, they aren't paying your bills… you are!
Get smarter with your finances today and your tomorrow will be much more comfortable.