Are you wondering if traders really make money trading Forex?
The fact is, some really do.
If you have come to the conclusion that you would like to invest your money. Then you should look into trading Forex from home.
You know that there are numerous ways to make money from home, but some will be more profitable than others.
Forex is a very profitable venture. At the same time, you must understand that the risks can vary significantly. Many people prefer trading Forex and it is true that Forex offers a wealth of benefits that aren't available with the alternatives.
If you wanted to start trading Forex from home, you can learn how to make money trading Forex by using this guide:
Before Getting Starting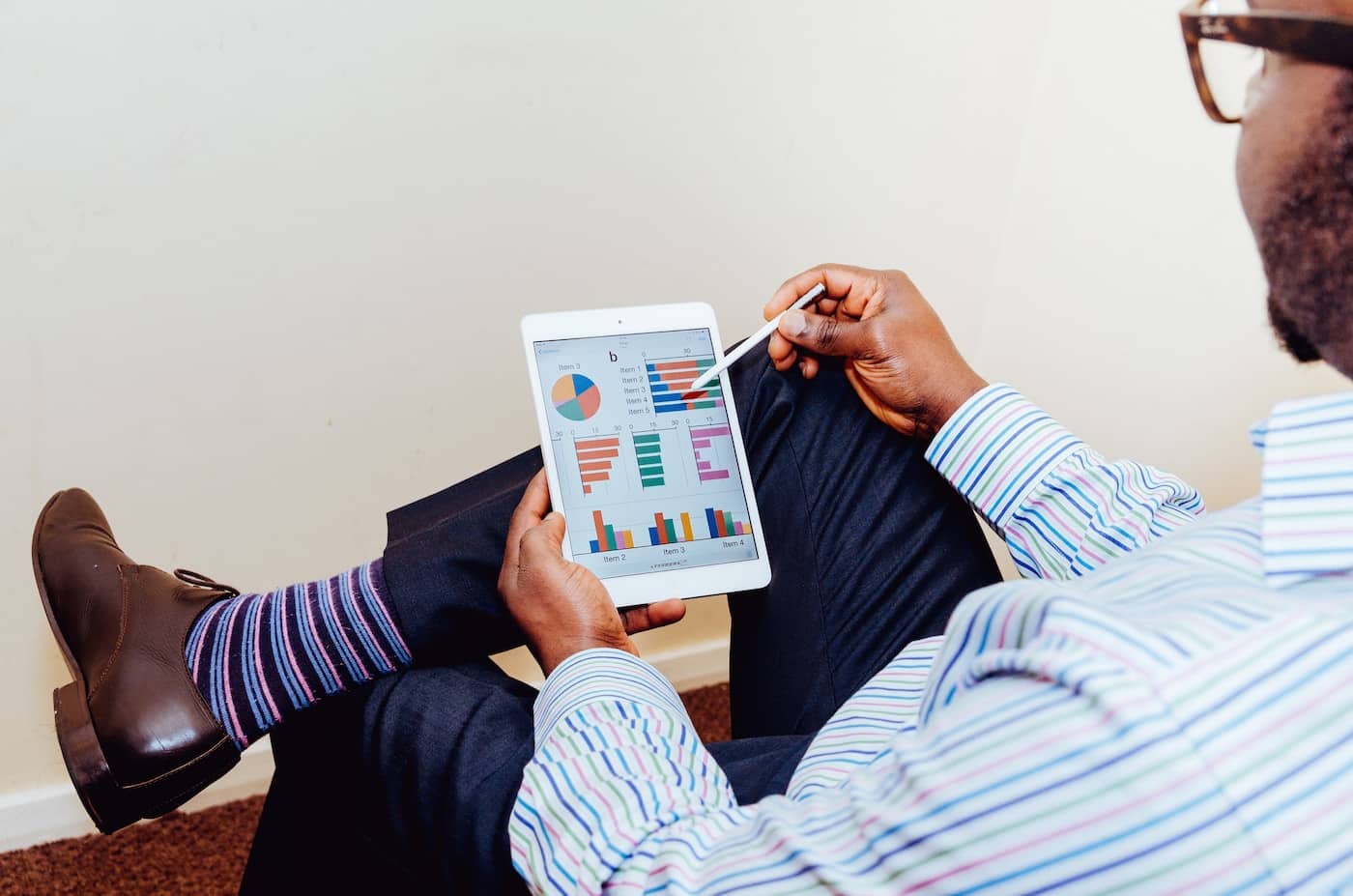 Before you get started, it is pertinent to make sure that you do not get in over your head. As a new trader, there is a good chance that you're going to lose a little bit of money. This is why you should set a budget for your trading venture. Find out how much money you can actually afford to lose without getting yourself or your family into trouble. It is also important to learn about the basics of Forex. You'll be able to do that below.
Forex Basics
Now, you should know that Forex stands for the foreign exchange market. If you travel to a foreign country and exchange your money for the native currency, you'll actually be participating in this exchange. The Forex market just happens to be the biggest in the world and there are eight major players. As a Forex investor, it is only important to pay attention to the economies of eight countries.
United States
Europe
UK
Canada
Australia
New Zealand
Japan
Switzerland
Analysts and governments release economic data about these countries almost daily. This gives investors the opportunity to make money by trading on the news.
Choose The Right Broker
While you're at it, you'll want to choose a broker that will actually allow you to become a success. Your broker needs to provide a great trading platform, which will allow you to perform tons of analysis. Investments in Forex can be very profitable. Just remember that your broker may charge a commission and other fees. If you're going to make any money, you need to make sure that your broker isn't taking it all. Research the brokers and find the one that works best for you. Also, read reviews to ensure that the broker is legitimate and safe.
Creating A Plan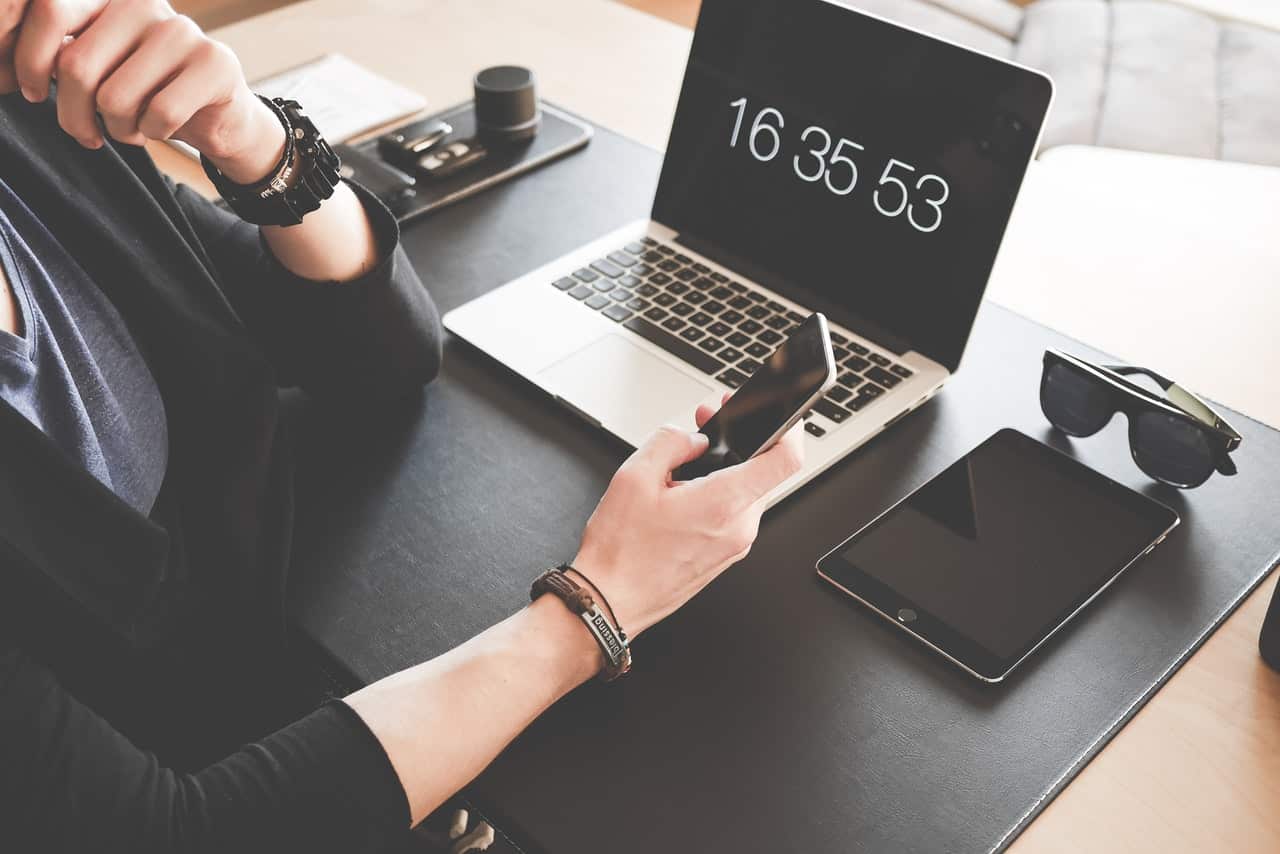 To be successful with Forex trading, you need to have a game plan. You must have a way to make the right decision. And, you need to know what information can help you reach the right decisions. Many people prefer relying on fundamentals, but others depend on technical analysis. Both options can be effective. Fundamentals are great for long-term trading, while using charts is best for short-term trades. Either way, it is best to choose a plan and stick with it.
Don't Be Afraid To Lose
There is a good chance that you're going to lose money. Don't be afraid to do so. You should try to minimize your losses, but it is also vital to learn from your mistakes. Experiment and make sure that you do not make the same mistakes again.

Our Pick for the Best Forex Course
"Forex Trading A-Z" is our pick for the best in-depth course to teach you the complete ins and outs of the entire Forex Market, including how to trade and make money/profit off currency movements. Whether you are starting at the beginning, or looking to brush up your skills and get the most relevant information, "Forex Trading A-Z" is a lifetime subscription where Kirill Eremenko, your instructor, gives you unlimited lifetime access to his constantly-updated content for only $11.99.
It's for beginning to advanced traders, Eremenko wants to show investors proof that trading on the Forex Markets can truly make you a profit.
Whether you're new to everything Forex or looking to add to your ever-growing understanding of how the Forex Market operates, Eremenko is bringing over seven years of experience to your home through his Udemy course.

Get The Course

Click here to learn more about the Forex course.